Retired US Army Sgt. William Davis III was awarded a new Kia Sportage at Young Kia's Salute to Veterans softball tournament on June 17 at 11am.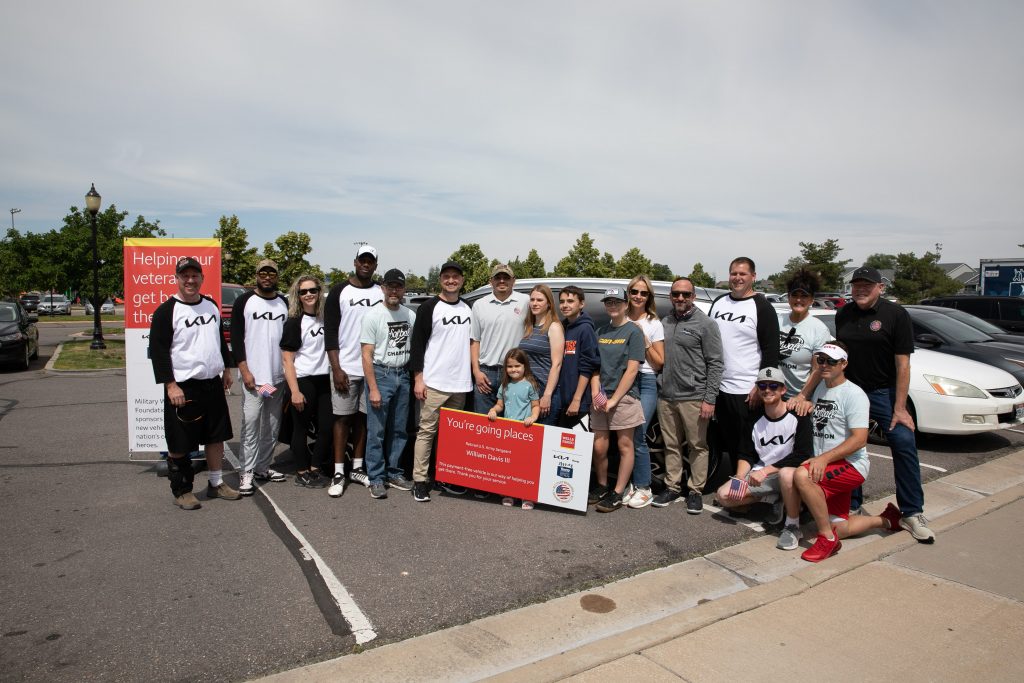 "The emotions were pretty shocking," Davis said following the event.
Davis was selected as the giveaway winner by the Military Warriors Support Foundation — an organization dedicated to providing support programs to wounded veterans. Starting his seven years of service as a diesel mechanic, Davis had been stationed in multiple parts of the globe during his tenure, including South Korea and Afghanistan.
After working in Fort Carson, Colorado, Davis was deployed to Kandahar, Afghanistan. He served as a gunner until a grenade incident, which caused nerve damage in his left arm.
Davis was sent home earlier than the rest of his unit and retired from the military due to his injuries. Since returning, he encourages other veterans to work with organizations like the Military Warrior Support Foundation.
"Once you leave the military, you lose that brotherhood, sisterhood. Whatever it may be, you lose that camaraderie," Davis said. "If you just reach out to some of these organizations, they'll be right there with you helping you."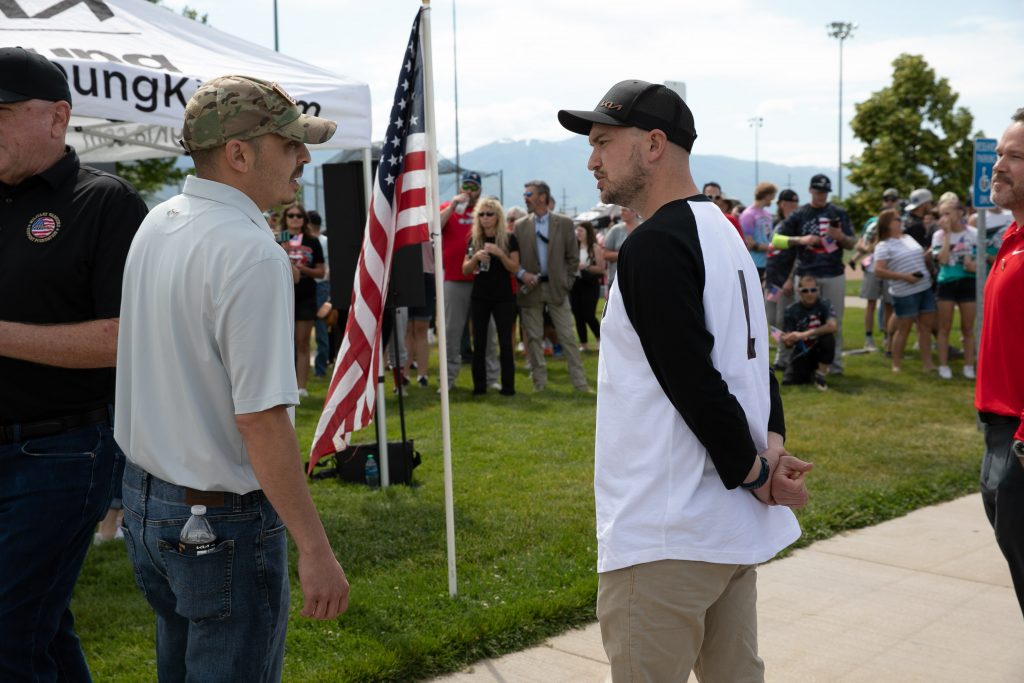 Young Kia's manager Dallin Breshears decided to hold the softball tournament after learning about the military community's following of the sport, especially at Hill Air Force Base.
"We wanted to get all of these people together to have a fun day of softball," Breshears said. "We're grateful for all of our partners and we're grateful for the turnout today."
Sponsored by Wells Fargo and Young Caring for Our Young, the Salute to Veterans softball tournament was held from 8am-2pm. Eight teams participated as free food and prizes were given to attendees.
Captained by Michael Burnette, the 649 Muns — a team composed of multiple on-duty ammo troops at Hill Air Force base — took home the trophy.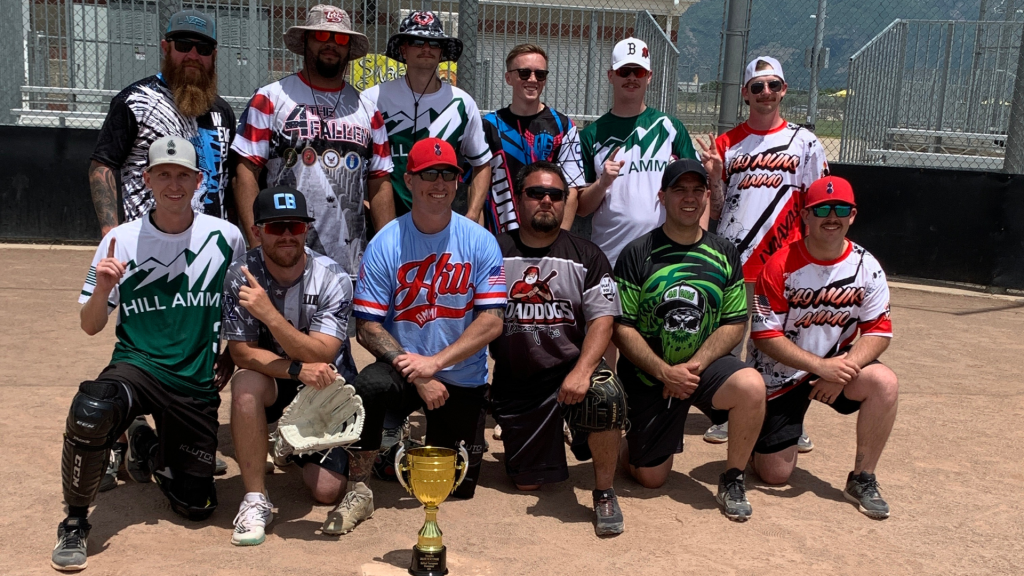 Burnette talked about camaraderie when emphasizing the importance of holding events that support the military community.
"Getting everybody together is a great time," Burnette said. "Giving away a car is fantastic."
Breshears plans to hold the event annually and will continue to work with the Military Warriors Support Foundation and Young Caring for Our Young on ways to support the armed force's community.