Burley, ID – Aug. 10, 2023 – Helping to prepare 234 children in Cassia and Minidoka's school districts for the first day of classes, the Young Caring for Our Young foundation held their fourth annual Julie's Clothes for Kids event on Aug. 9.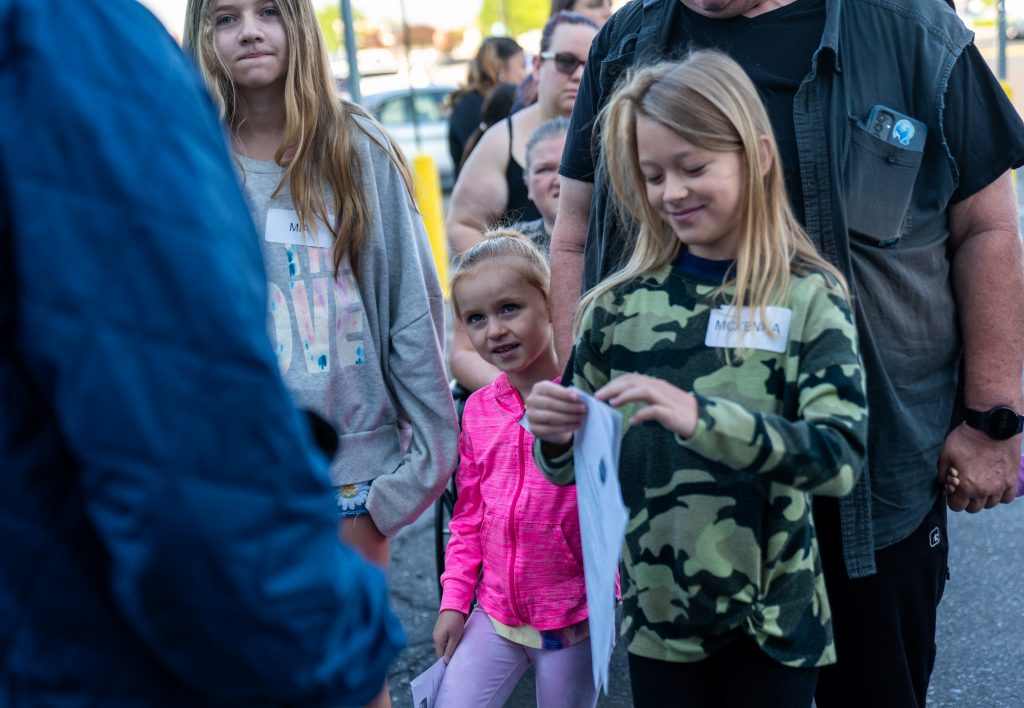 "This year's event has been a great success," Young Caring for Our Young director Tami Olsen said. "We had more children served this year than in years past. Our volunteers showed up, our parents with their children showed up and all of our sponsors as well."
The event was held at a Walmart parking lot on 385 N. Overland Blvd at 6:30am. Students for the event were selected by Cassia and Minidoka's school districts. Once they arrived, the students shopped for clothes with a volunteer who'd been given a $150 gift card. They were then given a backpack with school supplies and hygiene items.
Over 250 people volunteered for the event, including Young Automotive Group employees and members of the community.
"I grew up in Burley, Idaho," Young Powersports of Burley title clerk Victoria Aragon said. "I know there's a lot of kids who need help, whether their families can't provide for them or whatever the situation is. To be able to help them with clothes and school supplies means a lot."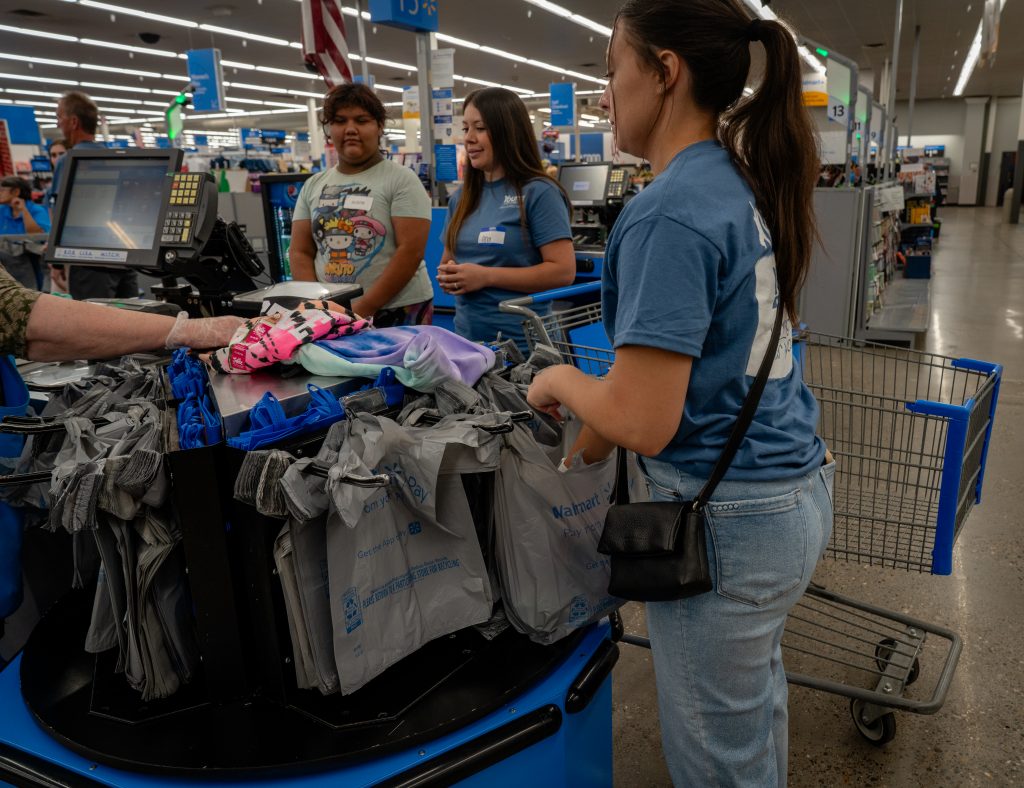 An event started in 2019, Julie's Clothes for Kids was founded as a tribute to Julie Breshears, who passed away on Feb. 23, 2018 at the age of 52. Her family worked with Young Caring for Our Young to found the event in her honor.
"The thing that's great about hosting this event is that it not only serves kids that are in need, but helps bring the community together," Olsen said. "For the 234 kids that we've served today, we also touched the lives of 250 volunteers to make this event a success. Knowing that we've made a difference is incredible and knowing that volunteers left today being changed after this experience is really powerful."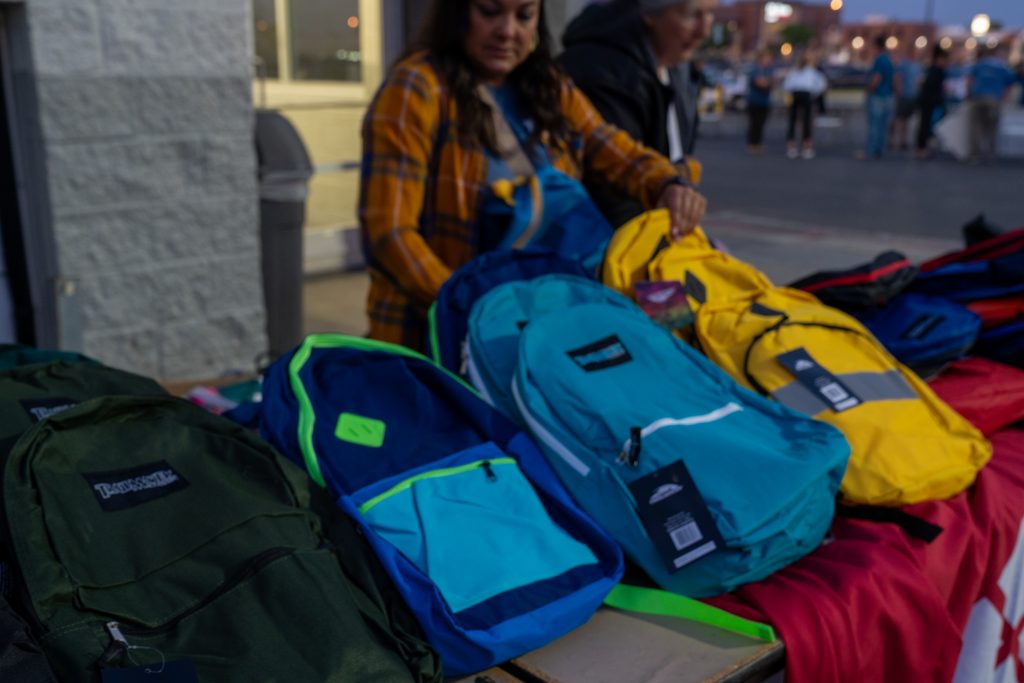 Olsen believes that the future of this event is bright, especially as the foundation brings its KIND fund initiative to Burley — a program where educators can request resources for students.
Young Caring for Our Young will return to Idaho in October to collect donations for the Coats 4 Kids program. Each Young Automotive Group dealership will have a bin from Oct. 1-31 to gather contributions.