The Kids In NeeD (KIND) Fund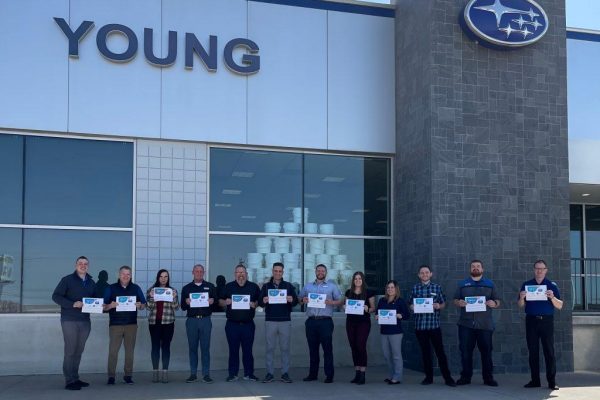 Donors
The goal of The KIND Fund is to provide clothes and essentials for Kids In NeeD, in grades K-12, by empowering educators with a funded resource they can use. Donations can be made here:

The KIND Fund will work with local stores to purchase large quantities of gift cards of $150 each for a kid that is in need.

100% of your donation goes directly to buying clothes for Kids In Need.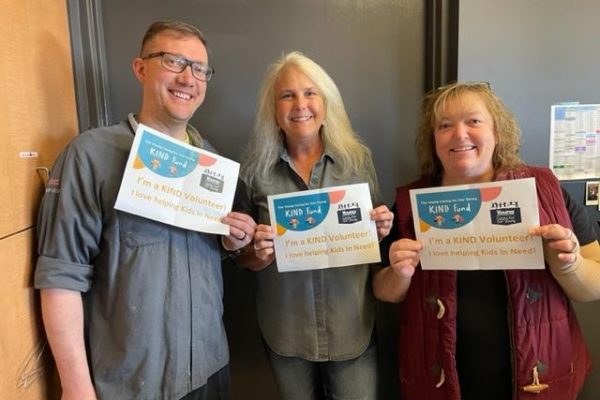 Educators
The KIND fund is a resource for our trusted educators to allow them to help students K-12 who are in need..

As an educator, when you see a child in need, you can request through the KIND Fund to purchase $150 worth of clothing for the child.


Educator Steps –
1. Identify a student in need
2. Complete a simple application (via the button below)
3. We will give the request to a volunteer with a $150 gift card
4. Volunteers will shop and deliver clothing to you to give to the child.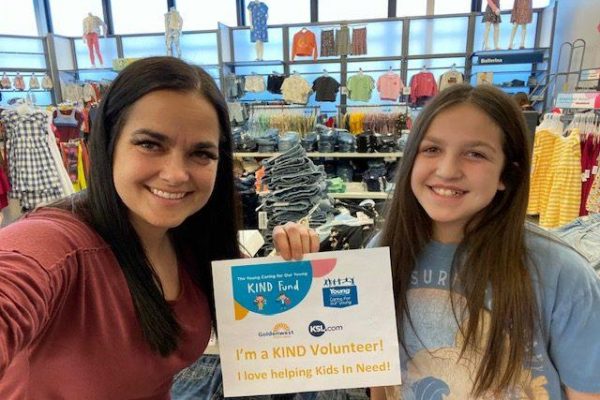 Volunteers
The KIND Fund is ramping up and now has over 1600 requests for kids who need help! The response we've received has been overwhelming and we are thrilled to help so many kids and educators.

With plans to serve thousands more kids, we REALLY need your help! If you would like the opportunity to be a KIND Fund shopper, you can sign up through this link: KIND Fund Volunteer Link. We ask that volunteers shop and deliver the clothes within 1 week of receiving a request.