American Family Cornhole Tournament

When: May 11, 2023 – 5:00 pm – 8:00 pm
Contact: Tami Olsen
Contact Email: thinkcaring@youngcaring.org
Contact Phone: (801) 725-2662
Event Sponsors: American Family Insurance, Young Caring For Our Young, Young Powersports, Rockwell, Steve's Black Sabbath BBQ
Beneficiary: KIND Fund

* Click the image to the right to download the PDF.
American Family Cornhole Tournament
First Annual AmFam Charity Cornhole Tournament
Register to compete, or just come and watch. 

There will be a raffle to win one of the gift baskets!

Young Powersports and Rockwell will provide
prizes for 1st and 2nd place teams in the Tournament.
May 11, 2023
5:00 pm – 8:00 pm
1068 West 350 S., Suite A
Syracuse, Utah 84075
Warehouse 22 Event Center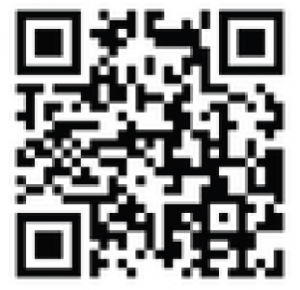 Scan QR code to register/donate for the event.