Trunk or Treat – Ogden City Schools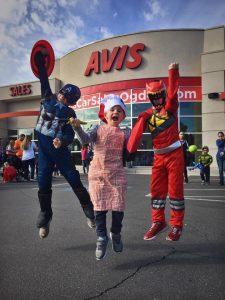 When:
 Saturday, October 26th 11am – 2pm
Contact: Tami Olsen
Contact Phone: (801) 725-2662
Beneficiary: Ogden City Schools
Area Served: Weber County
Hosted By: Avis Car Sales
Dress up in your favorite costume and trunk-or-treat with the Young Automotive Group! These events will be FREE to the public and will benefit local education foundations.
Free refreshments will be served, and there will be many activities including an author events with three children's authors!
Sign up to volunteer here!