Trunk or Treat - Morgan County Schools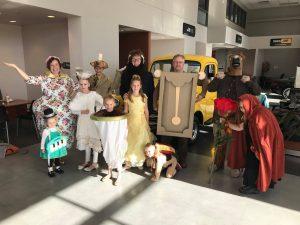 When:
 October 26th, 11am – 2pm
Contact: Tami Olsen
Contact Phone: (801) 725-2662
Beneficiary: Morgan County Schools
Area Served: Morgan County
Hosted By: Young Ford and Young Dodge in Morgan
Dress up in your favorite costume and trunk-or-treat with the Young Automotive Group! These events will be FREE to the public and will benefit local education foundations.
Sign up to volunteer here!